Everything you need, all in one place.
Tracking your in-house plan isn't easy. Planrise gives your dental practice the tools to easily organize, manage, and grow your revenue stream.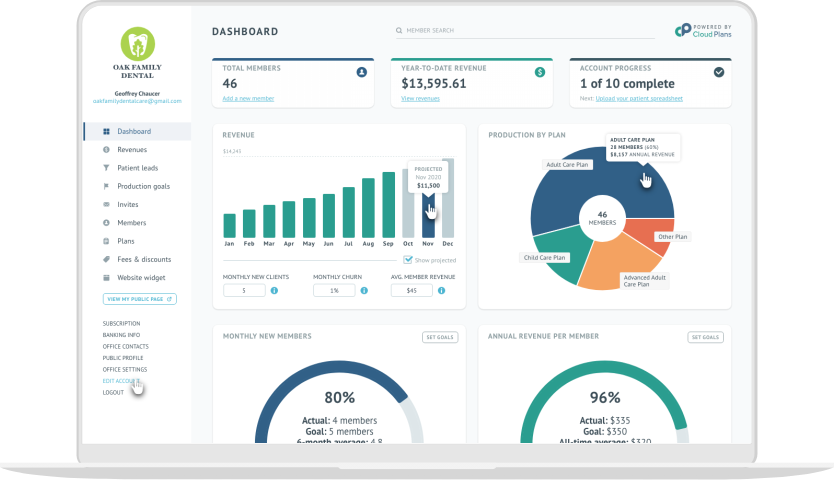 Don't fall victim to 15% patient churn.
Use our growth calculator to calculate revenue based on your current members, new members, and average yearly revenue.
Patient relationship management software built by dental professionals, for dental professionals.
Steady revenue
Our free dashboard tracks your historical revenue and projected revenue, as well as production by plan. Never again doubt how much your in-house plan is earning for your business!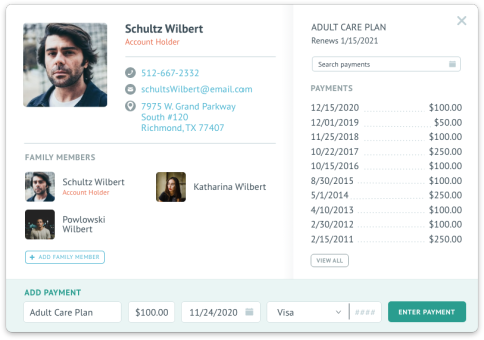 Patient retention
We'll notify you through your dashboard and via email when patients' plans are approaching renewal.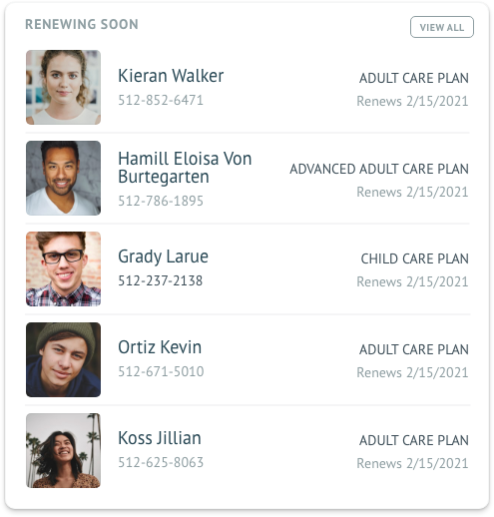 Higher sale prices
Companies with a strong subscription base and recurring revenue generally have increased valuations, and are increasingly attractive to buyers. We'll help you set monthly and yearly revenue goals, and receive updates on your progress.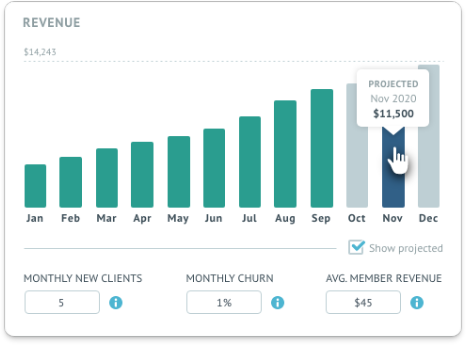 Move beyond insurance
Our robust membership tracking system shows you how moving away from insurance companies can be both easy and profitable.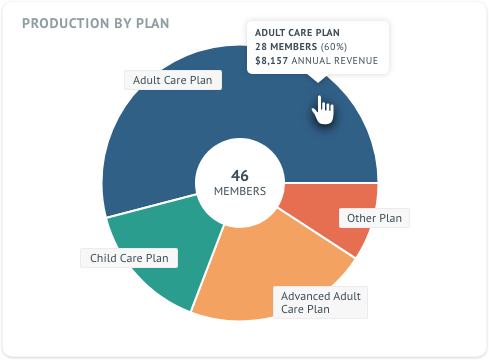 Simple & transparent
Your Planrise dashboard is intentional, informative, and simple to use, to help your team succeed.

Reduce no-shows
See for yourself the true financial benefits of dental membership plans, by easily adding members and reducing patient churn.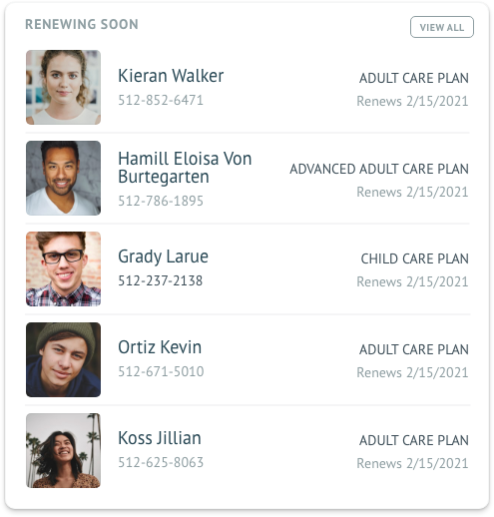 We make it easy for your team.
Configure your membership plans
Import your patients
Set your goals
What dental offices say about us:
This has motivated everyone in our office to help grow our membership program.

We had been managing our own in-house plan for about a year, already, to reduce our dependence on insurance. Overall, it was going well. We were tracking our membership renewals in a spreadsheet, though, and it was hard to track our revenue growth and market our plans effectively online.

Within 20 days of creating our Planrise account, 25 members signed up from our website—all of them set up for automatic payment, upon renewal. We were impressed with how easy it was, and this has motivated everyone in our office to help grow our membership program. I cannot recommend it highly enough.